The handmade gift carries special meaning. It shows your genuine affection and efforts to make it. There are plenty of craft gift ideas for every occasion, and every person, including best friends, parents, relatives, loved ones. The craft gift can be as simple as a handmade gift card and can be customized gift items. There are tonnes of websites that provide you customized handmade items to gift your loved ones. But one can create on their own also. So, let's take a look at different craft ideas that one should try to make and gift.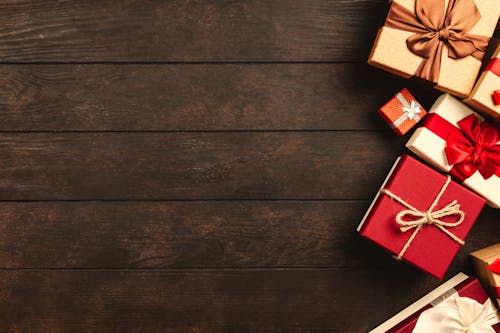 Homemade Candles: Craft Gift Ideas
Make homemade candles by using paraffin wax with sweet aromas. All you need is to melt the wax and add lavender aroma scents in it and fill them into the candle holders and different decorative decors.
Handmade Bracelets: Craft Gift Ideas
A customized name bracelet or bracelet fitted with birthstone is one of the best craft gifting ideas. Constructing a bracelet is easy; all you need is to sue different jewelry stones and customizable patterns in it. You can also try alphabet beads to create a customized bracelet also.
Wooden Pallet Coaster: Craft Gift Ideas
Wooden pallet coaster made with popsicle sticks and thin wooden boards is another best craft gift option. Decorate these wooden pallet coasters with different patterns and paint them. One can also use pattern washi tape for decorating these pallet coasters
Handmade Marbled Ring Dish
Create beautiful handmade dishes to store jewelry and even for decorative purposes is also a lovely craft gift idea. All you need is to bake clay into a marble pattern to make unique jewelry dishes.
Customized Pillows
A customized pillow is the best craft gift item. Choose customize quotes and personalize photos to give it a personal touch. It adds the flavor of love when you gift someone the customized pillows.
Handmade Chocolate Cookies
Homemade chocolate cookies are also an excellent option to gift your loved ones. If one can know how to make cookies, fill them in a beautiful jar, and decorate it to gift. Chocolate cookies are loved by every individual, whether children or adults. This is the best gift for gifting to anyone.
Handmade Cloth Bags
Cloth bags can never go out of fashion. Handmade handbags are one of the excellent gifting options to gift your loved ones. One can gift customize handmade bags. All you need to do is choose a fabric that suits the style of the person whom you are gifting and sews a container that stores books, magazines and even travel handbag.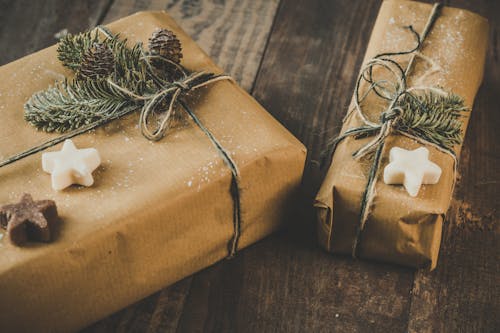 Customized Mugs
Customized mugs as a gift for your loved ones a best friend, family member with different patterns and personalize photos and quotes are also the best options. One can customize on your own with glitters also. It is also the best gifting items and usable item which can use by them daily. When one used your gift daily, they must remind you once when they sip their coffee in a mug.
So, here are some of the beautiful craft gift ideas that one can gift to their loved ones. Craft gifts show how much you value your loved ones because you have devoted your time to create these beautiful gifts.