DIY string art is a simple art that anyone can create. No need to have artistic qualities to paint your first string art. A typical art made of string needs nails, wood, and a hammer. However, you can try DIY string art without these supplies. Check out the new way to create your first piece of art here. We have a cheap and straightforward style using which you can show your artistic talent.
But before we move, let us tell you about the origin of string art.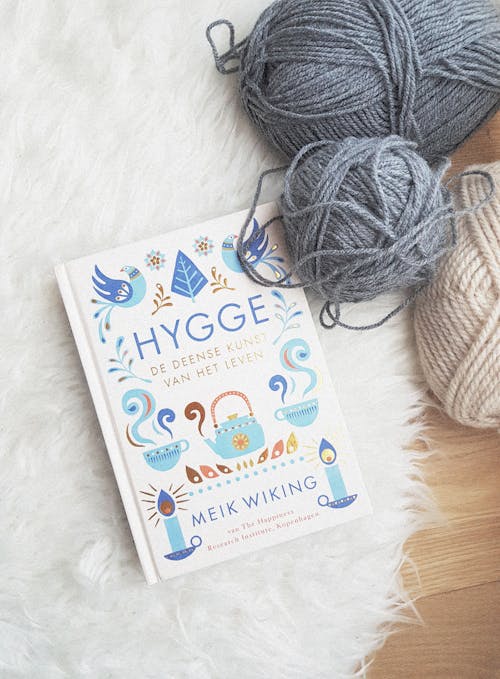 DIY String Art- Its Origin
The art involves the use of nails on the wood surface where an artist creates geometric patterns using wool, wire, or colorful strings. Many artists around the world surprise audiences with their unique work. Thus, everyone wants to try their hands on creating intricating designs.
Mary Everest Boole was the first person who is known for creating lines using strings. She used stitching to teach mathematics. Her way of teaching later became famous by the name Bezier curve. A French mathematician, Pierre Bezier used the curve to designs the car's curves. By the year 1962, the drawings and string use became famous among artists.
DIY String Art On Canvas
Materials
Collect the following elements- small canvas, pencil, string, foam brush, decorative nails, quilting ruler, and distress oxide ink.
Instructions To Use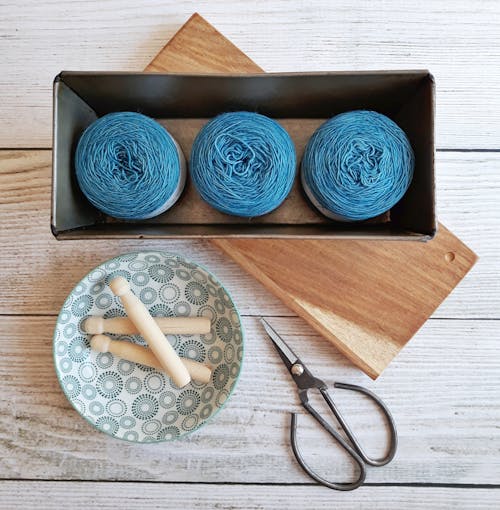 Put the brush into the ink and paint the canvas edges. Use a pencil and a ruler to create markings for your design. Every shape should be symmetrical. Now, put the finishing nails on the marks. However, don't leave the spaces on the dots.
Now, wrap a string on one nail and create a loop. Cover the design with lines by continuously wrapping the string or thread around the nails. Finish the design by tying the knot of yarn. Also, cut the excess part of the thread.
Use another thread to cover the outside marking of the DIY string art. Your design is complete.
DIY String Art Ideas
However, if you don't have any idea what to draw, then pick a design from our list.
Snowflake Art
It is the best and natural shape to draw that you can keep throughout the winters. Pick a dark wood surface and use soft white wool to complete the design.
Disney Art
A Disney design is good for the fans who want to decorate their room with their favorite characters of Disney. Draw a mickey mouse or goofy with pencil on canvas and then follow the above instructions.
DIY String Art Cute Cactus
Beginners can try this attractive and straightforward shape for their first DIY string art project.
Elephant Art
However, if you need to make a complicated design, then elephant art is good. You will need lots of thread or wool to fill the shape. But draw a perfect elephant from the pencil first and then fill the space.
Easter Egg Art
For easter celebration, this artwork is perfect for uniquely celebrating the festival. Moreover, it is easy to make. First, create a background and then draw an egg shape. Fill it with your favorite color wool.
Try out these simple these string arts and decorate the walls with a trendy piece of art.