The primary goal of this post is to help you to live heart made lifestyle with handmade gift ideas since they spread love. If you are about to do a project, you should take an idea from this post and cultivate a new version of creativity. Shopping will cost more on your budget, so it's time to reveal all those handmade gift premises. Therefore, don't forget to wrap it before you present it to someone.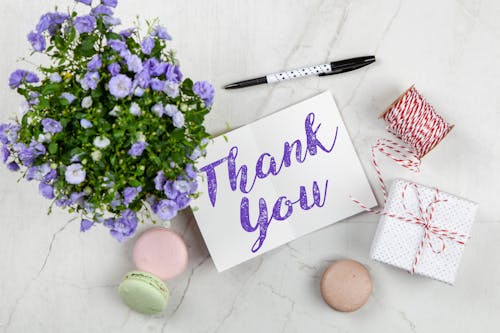 Handmade Gift Ideas: Part 1
Marbled Ring Dish
You can create unique and beautiful jewellery like a ring using marble arranged in a definite pattern. Undoubtedly, you can create a marbled ring dish.
Leather Masor Sleeve Jar
You can use a heavy-duty leather to fashion in such a way that it can hold mug well. Likewise, it can even be shaped into a triangle or diamond shape to give a personalized look.
Washi Tape Mirror
To an ordinary mirror, you can easily add personality using washi tape. Pick any of the colours that match your door mirror and create a pattern around it.
Homemade Milk Candles
A creamy handmade milk candle can be made for a sweet aroma. You can use scent like vanilla and lavender and add it to the melted wax. It like a decorative décor in the shape of the jar.
Handmade Gift Ideas: Part 2
Roasted Cinnamon Almonds
You can bake roasted almonds and wrap it in such a way it looks like a sweet gift. Since it is delicious, you can greet neighbours or give someone a yummy treat.
Mini Pallet Coaster
A wooden coaster using thin board and popsicle sticks turned out to be a decorative pallet in just a few minutes. Using patterned washi tape, it can be mould into the perfect gift for tea and coffee lover.
DIY Birthstone Bracelet
You can construct a birthstone bracelet that is customizable, cute, and easy to make. Just find out the birthstone bead and turn it out into jewellery with personal touch and taste.
Map Wall Art
Cutting famous places shapes out of a map is worth it. It indicates the significant areas, locations, and places. In addition to this, you have to engage with an art frame and arrange the pieces correctly.
Paint Wooden Bowls
You can improve an appetizer, a wooden bowl by painting some design on it. Hence, it could be a flower, stripes, or polka dot pattern. Also, make it beautiful and something that represents your art creativity.
Handmade Gift Ideas: Part 3
DIY Pillow
Customizing a pillow is a great handmade gift idea, and you can present it as a gift. Moreover, you have to pick a specific type of fabric and quote it with a personal touch.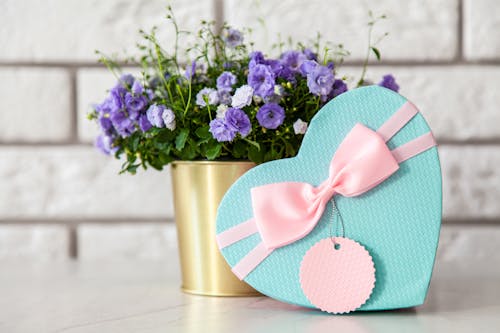 Washi Tape Box
Find and decorate simple boxes with pattern washi tape. You can fill the gift box with candies, mints, and jewellery. However, if you are likely to gift a present to your friend, do try this handmade gift idea.
Floral Coat Rack
Similarly, customizing a floral coat rack is secure and can help tremendously. Coat hanger with decorative wrapping paper and also painted knobs with complementary colour worth your attention.
Finally, all the handmade gift ideas worth your effort and time.