Do you know which is the prominent material still in use? It's wood, and it can be shaped, carved, and glued with other materials. You can easily strip, stain, and paint it altogether or in parts. This article presents unique woodcraft ideas you can use in your project.
If you are about to do a project using wood, then you can make a tablescape tray, dining room decoration, or unique blank slate. Let's get started with this versatile material modification.
Top Wood Craft Ideas
Part 1
Simple Pallet Shelf
One of the quickest and best projects made using wood is a simple pallet shelf that looks incredible on the wall. It is not only faster but also the easiest as it can be sawed in a circular shape to form a pallet.
Makers Kit Unique Wood Craft
You can make a unique photo wood craft box using the kit. It is beginner-friendly and can be built in a day
Wooden Sofa Cup Holder
Wooden sofa holder suits all kinds of projects and needs just three wooden pieces with a hole cut. It can be easily turned into a sleeve cup holder with little sawing.
Address Number Planter
Want to add a powerful boost to curb appeal? Try making an address number planter with a unique style and simple bloom.
Wine Bottle Holder
If you love wines, surely make a wine bottle holder with optical illusion without feeling dumb. The idea should represent your work and secrets related to the wine.
Part 2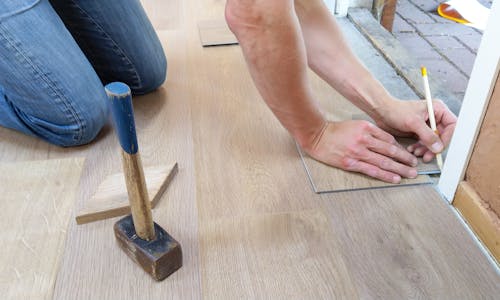 Wooden Arrow Art
You can easily craft a circular arrow dart that represents your style and art.
Baseball Coat Rack
A perfect baseball coat rack can be created for your kid's room. However, try to make it a little bit creative as kids love creativity.
DIY Bean Dispenser
DIY candy dispenser must be classic and can be used for storing jelly beans of similar size. You kids will love it as most of the kids grow eating beans in their childhood as it creates memories of an earlier time.
Wooden Bookend
One of the best and coolest projects of all time is making bookend using wood. You don't need any precise technique or accurate measurement to make rustic bookends. Simple take a piece of wood and show your creativity, shaping a heart-touching bookend that maintains your book as per the priority.
Hanging planter
Have you ever watching mid-century design and architecture? You surely have seen and loved it. You can create a hanging planter using wood and add a little bit of uniqueness.
Office Supply Tray
Office supply tray is another simplest and quickest thing you can make using the wood. You require a chisel and glue if joining the parts are needed. Since you are about to mold wood into a tray, you will need patience too. It will be worth investing in such a project that adds value and helps in ultra-organization. It gives you plan the meeting and impresses the client with serving water in a wooden tray.
Hopefully, you like the post and wish to proceed with any of the woodcraft ideas mentioned above.